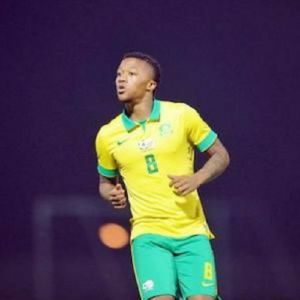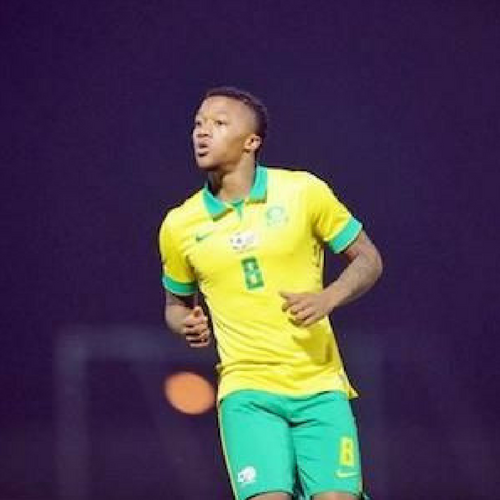 Ayabulela Konqobe, twice selected for South Africa senior national team and highly experienced junior international.
"Ayabulela excels in reading the game and playmaking, smartly makes use of quick feet and slick ball control. Hunger for growth and to succeed."
We are really happy to work with Ayabulela Konqobe.
Read more and see details about him here.