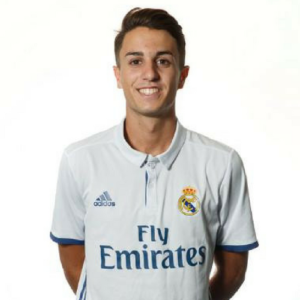 "We are proud to work, in corporation with his agents, with such a talented player from the Real Madrid Academy. – says Mr. Magnus Roos, Senior Advisor at Sport Business Nordic.
Name: Gregorio López Teruel
Nationality: Spain
Date of birth: Oct 31, 1998
Position: Midfielder – Central Midfield
Height: 177 cm
Last club: Platges Calvià (ESP)
Former international: Spain U16, (Caps/Goals: 3/0)
Find more information about Gori on Transfermarkt.